Looking Back On 2016 And What's Ahead In The New Year
2016 marked five years of us turning a dream into reality.
Five years in any business is a major milestone, but in the world of hospitality, it's a landmark occasion.
To be named a finalist in the New Zealand Hospitality awards in that same year, one of the top four overall, was the absolute (chocolate ganache) icing on the cake for us here at Watery Mouth Cafe. Looking back at 2016, we couldn't really have asked for a better year.
2016 wouldn't have been complete without our amazing regulars and the thousands of travellers making us part of their journey. It was an absolute pleasure to be a part of so many people's coffee dates, travel stops, fluffy fixes, breakfast hangouts and morning routines. Reading on TripAdvisor that we, "…made a tourist feel welcome and [are] obviously a favourite amongst the locals," from a guest who also declared ours as the "best coffee ever" really makes all that hard work worth the effort.
This was the year we grew our busiest, seeing more people than ever through our doors at an even earlier hour. We started opening at 7am as requested by so many of you and upgraded our kitchen to keep up with the demand.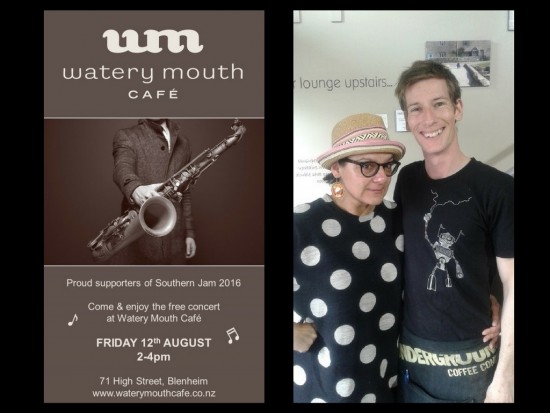 Some of you passing through were our regulars, and some of you were the likes of Buck Shelford, Jackie Clark, Avalanche City, Kelvin Cruikshank from TV's Sensing Murder, Alyson Gofton, and the Black Sticks. We welcomed this rise in customer volume by adding new members to a staff we consider our extended family (you've probably met Vicki and Matt by now!).
Even the littlest people in our community got a taste of we do best this year when we surprised Blenheim School kids with a hot chocolate for Random Acts of Kindness day. The St. John's Ambulance crew was also on our radar and enjoyed a well-deserved morning tea on us. We knew the day had been a success when parking wardens put jelly beans on cars instead of tickets. A little kindness goes a long way and we were happy to spread that in our community.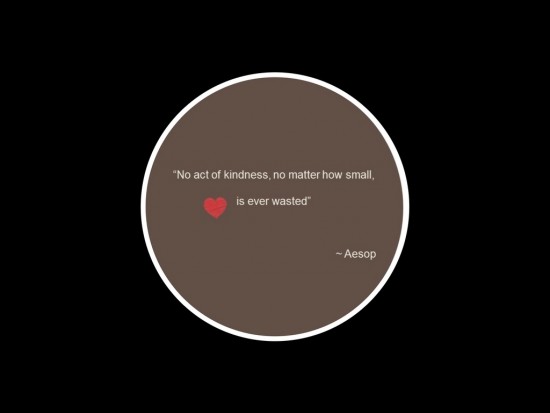 In 2016 we partied in style with amazing music from Southern Jam's youth jazz musicians, an event we proudly sponsored once again. We gave our guests high tea when they asked, attended school galas and showed off cooking with Marlborough's finest produce at the Farmer's Market.
With another year done and dusted, we welcome 2017 by pushing even more dreams to become reality. Watch out for the new website with more bells and whistles, and Cold Brew coffee which is set to launch soon. If you haven't heard the buzz about cold brew coffee, watch this space. It's going to be a hit in 2017! Can't wait to be part of your new year and make you part of ours.
Until next time,
Juliet